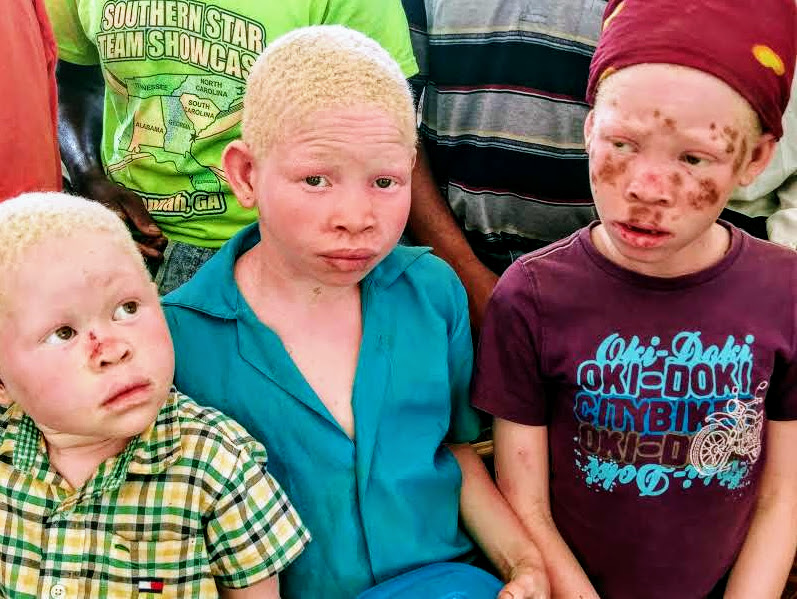 The Shade Tree Project
Improving the lives of Mozambicans with albinism through health, economics, and education.
Up to 1 in 1,000 people in Africa have a form of albinism. Mozambique is home to approximately 13,000 individuals with albinism.
Albinism is an inherited condition that effects melanin production leaving most people with albinism with white or pale skin, vision problems, and little to no natural protection from the sun.
Africans with albinism have a life expectancy of less than 30 years old - 85% dying before the age of 40 – the majority succumb to preventable skin cancer.
Sunscreen is expensive and difficult to find.
Many Mozambicans with albinism face discrimination, stigmatization, and violence due to ignorance of the condition.
More that 400 cases of albinos murders in over 26 countries in Africa have been reported.
Mozambique is the second poorest country in the world and lacks the resources to respond to the needs of this under-served and marginalized population.
We are building awareness of albinism, advocating for the rights of people with albinism, and training youth to become future leaders.
We are producing a sunscreen which we distributing free of charge, while also working to increase access to medical care and services.